The Sound Inside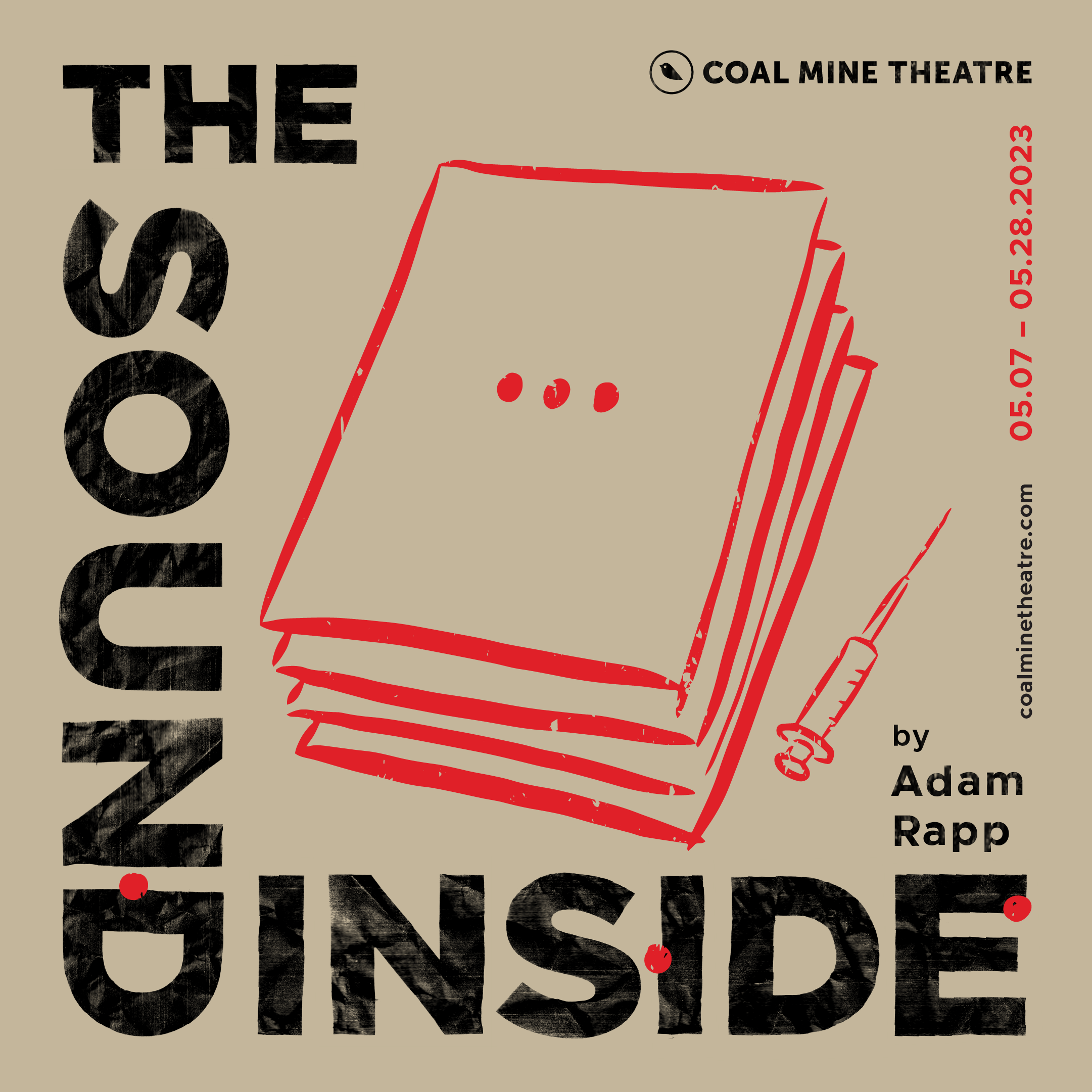 By Adam Rapp
Directed by Leora Morris
STARRING:
Moya O'Connell and Aidan Correia
THE COAL MINE THEATRE // 2076 DANFORTH AVE
May 7 - June 4, 2023
PREVIEWS: May 7, May 9 & May 10 at 7:30pm // OPENING NIGHT: May 11 at 7:30pm
PREVEW TICKETS: $35.00 (+HST) // GENERAL ADMISSION TICKETS: $60.00 - $70.00 (+HST)
When Bella Baird, an isolated creative writing professor at Yale, begins to mentor a brilliant but enigmatic student named Christopher, the two form an unexpectedly intense bond. As their lives and the stories they tell about themselves become intertwined in unpredictable ways, Bella makes a surprising request of Christopher that neither knows if he can fulfill. Brimming with suspense, Rapp's riveting play explores the limits of what one person can ask of another.
SET AND LIGHTING DESIGN: Wes Babcock // COSTUME DESIGN: Laura Delchiaro // SOUND DESIGN: Chris Ross-Ewart // STAGE MANAGEMENT: Elyse Quesnel // PRODUCTION MANAGEMENT: Jake Danson-Faraday // TECHNICAL DIRECTOR: Wes Babcock